Pornstar Info
Videos with Zak Bishop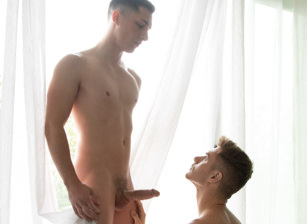 Description :
What a way to wake up with your buddie's mouth on your morning wood. Tristan Hunter knows how to take care of a dick and Zak Bishop's got a good one. The two young hot men have a fuck & suck session until they're both covered in cum!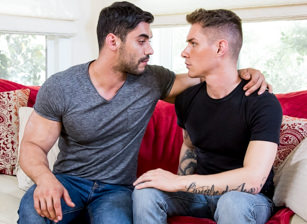 Description :
Who could resist the sultry good looks of Arad Winwin? Well certainly not Zak Bishop! Sleek shiny muscles and rock hard cock pull Zak right in. After some intense cock worship and asshole slurping, Arad fucks Zak to an explosive cum shower.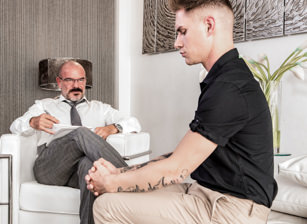 Description :
Zak Bishop, thinking he needs to get his head straight, goes to see super daddy therapist Jack Dyer. After a long mind searching session, probing all of Zak's inner thoughts, Jack decides he needs a little TLC and maybe a little BDC, Big Daddy Cock! Jack Probes every inch with his bearded face hairy cock and big juicy ass. After the session, Zak is definitely cured.
Categories :
Anal
,
Big Cock
,
Daddies
,
Hairy Guys
,
Muscular Guys
,
Safe Sex
,
DILF
,
HD
,
Oral/ Blowjob
,
Cumshot/cum
,
College
,
Athlete
,
Older on Younger
,
Rimming
,
Ass Play